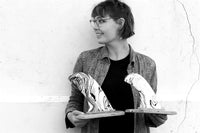 Hello,
My name is Wonder Meyer and I'm an artist based in Cape Town, South Africa. I like to paint things that require an abundance of patience and really fine lines. My illustrations are inspired by mysticism, make-believe and the natural world and I mostly opt for traditional materials in dreamy palettes over digital media. I also love combining illustration and functionality, so I've created a range of locally and thoughtfully made products to bring art into your everyday life.
More about me
ONLINE STORE

Explore the range here
ONLINE STORE
Explore the range here
Shop now
Recent news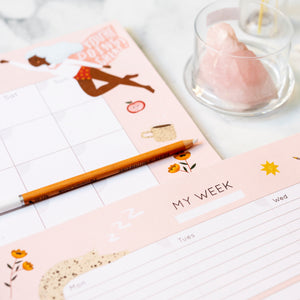 New Planner Pads
Although there are a variety of apps to keep your life organized in this digital world, I've found that the only way I can stay on top of things is if I have a physical planner in front of me. Shop the new range of planner pads for 2020 here.
Shop Now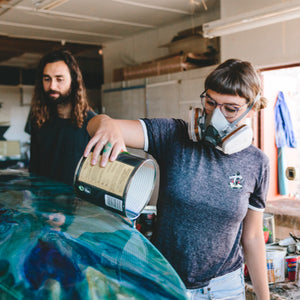 Working with Surfboards
Besides surfing together, getting creative with my dad's boards in his surfboard workshop is one of my favourite things to do when I visit my hometown JBay. It's an opportunity to collaborate with my dad and create pieces of art that are both beautiful and and functional. 
Read more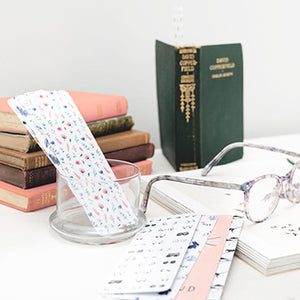 Making a Mark
I made B O O K M A R K S for all you readers out there. They have rounded corners so they're not too easily bent and have a silky smooth matt finish. They come in 10 different handpainted pattern designs, so you can choose which one suits you best
See them all